Nigerians have taken to Twitter to mock Canadian singer, The Weeknd, after using Wizkid's latest song title 'Smile' as the title for his new release with late Juice WRLD.
Wizkid released a new song couple of weeks ago featuring American singer, H.E.R — born Gabriella Wilson. The song has been doing well on digital platforms, thanks to his loyal fans who have been streaming and purchasing it.
It is believed that the song is a track off Wizkid's forthcoming album, 'Made In Lagos.'
Fans were however surprised to see The Weeknd use the same title for his new song. The Grammy-winner sent Twitter into frenzy when he tweeted about the new song where he announced the title.
"the official title is "SMILE", he wrote adding a smile emoji.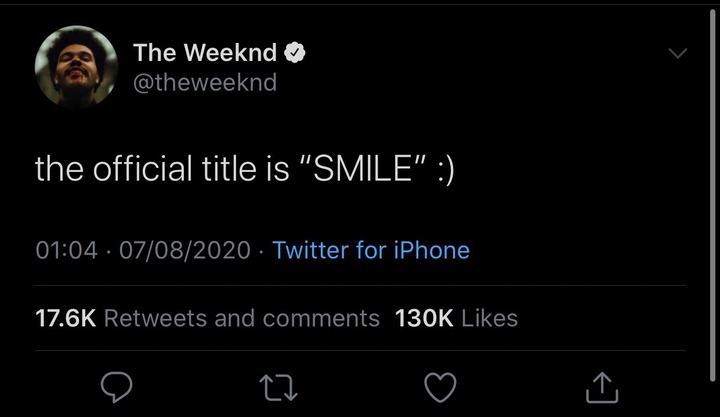 This didn't sit well with Wizkid's fans who believes the singer only does what Wizkid does. It's not the first time The Weeknd has used Wizkid's name or song title as his project name.
It will be recalled back in 2016, the Canadian singer announced the title of his third studio album as 'Starboy', which happens to be a nickname Wizkid is widely known for as well as his label name.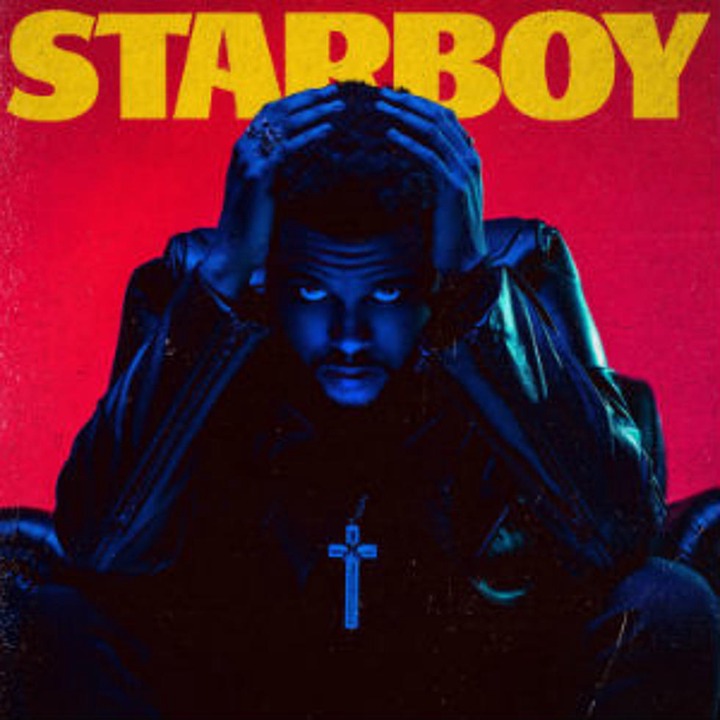 At the time, many slammed him for using a name that already belongs to a superstar, wondering why he didn't opt for a different name instead.
Fast-forward to August 2020, The Weeknd has given Wizkid's fans something to complain about with his new song.
"If Wizkid Career Doesn't Inspire You,I Don't Know What Would," a Wizkid fan wrote on Twitter. Look at The Weeknd career, it was inspired by Wizkid that's why he copied starboy and Named his album smile, Wizkid is the G.o.a.t"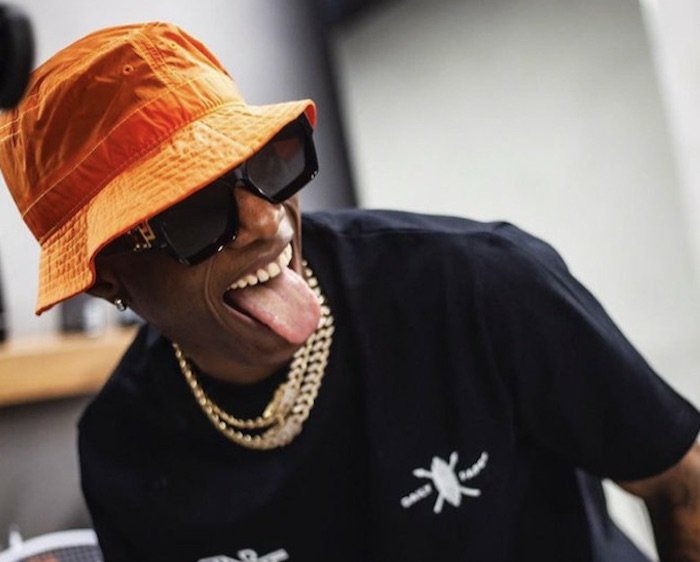 A number of people on the micro-blogging platform believes The Weeknd is just a copy-cat who takes the same steps as Wizkid.
"Wizkid is a big inspiration to many Artist home & Abroad no Cap. He is the G.O.A.T," another Twitter user wrote.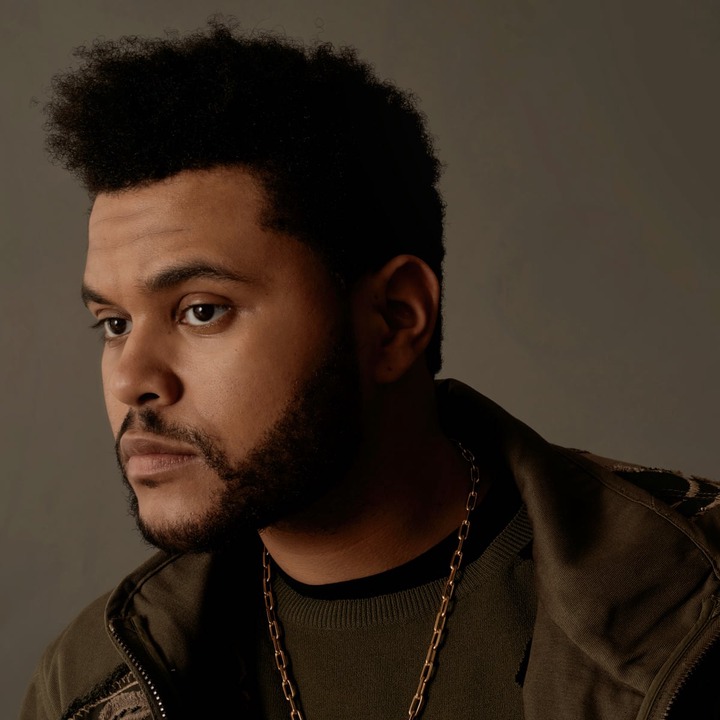 Another added: "Next Weeknd album will be called Made In Toronto. Since my guy is Wizkid biggest fan. Lol"
Soundcity VJ/Presenter, VJ Adams also reacted to The Weeknd's tweet where he announced the song title saying "The Weeknd is clearly in love with Wizkid"
See more reactions below….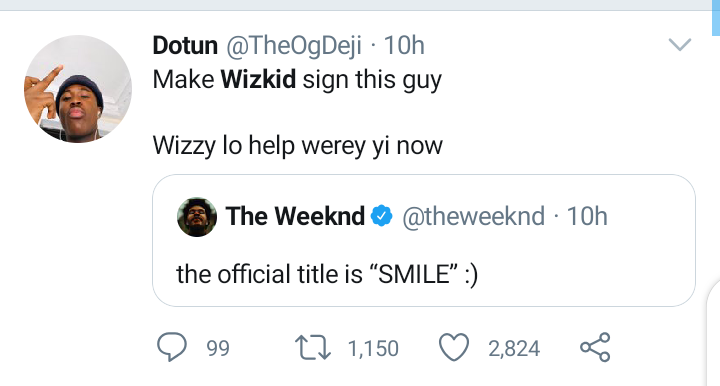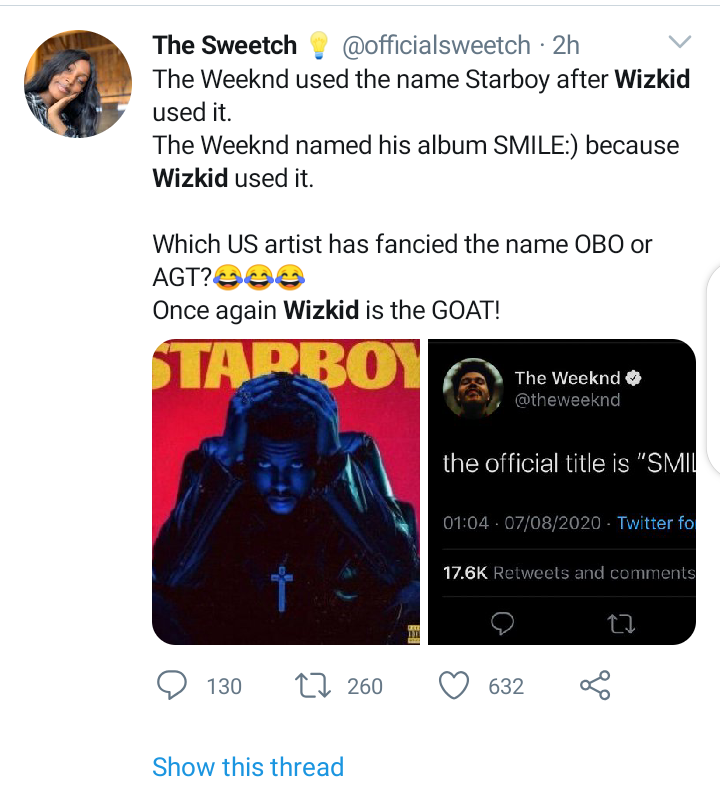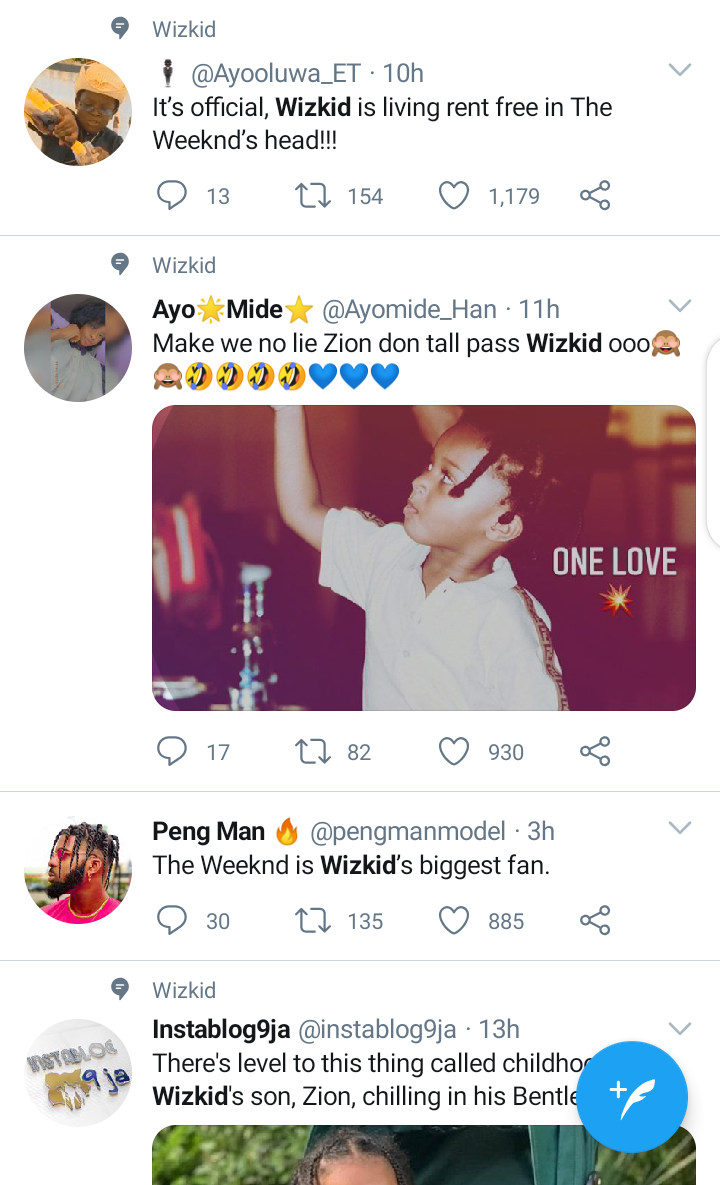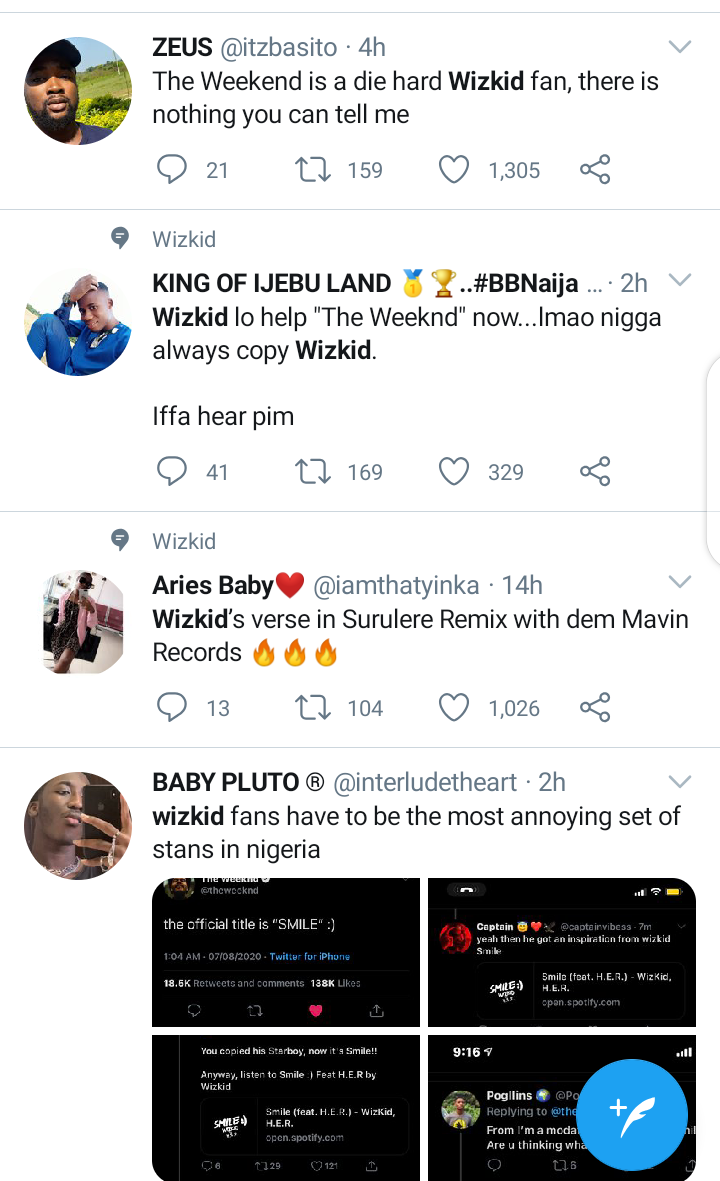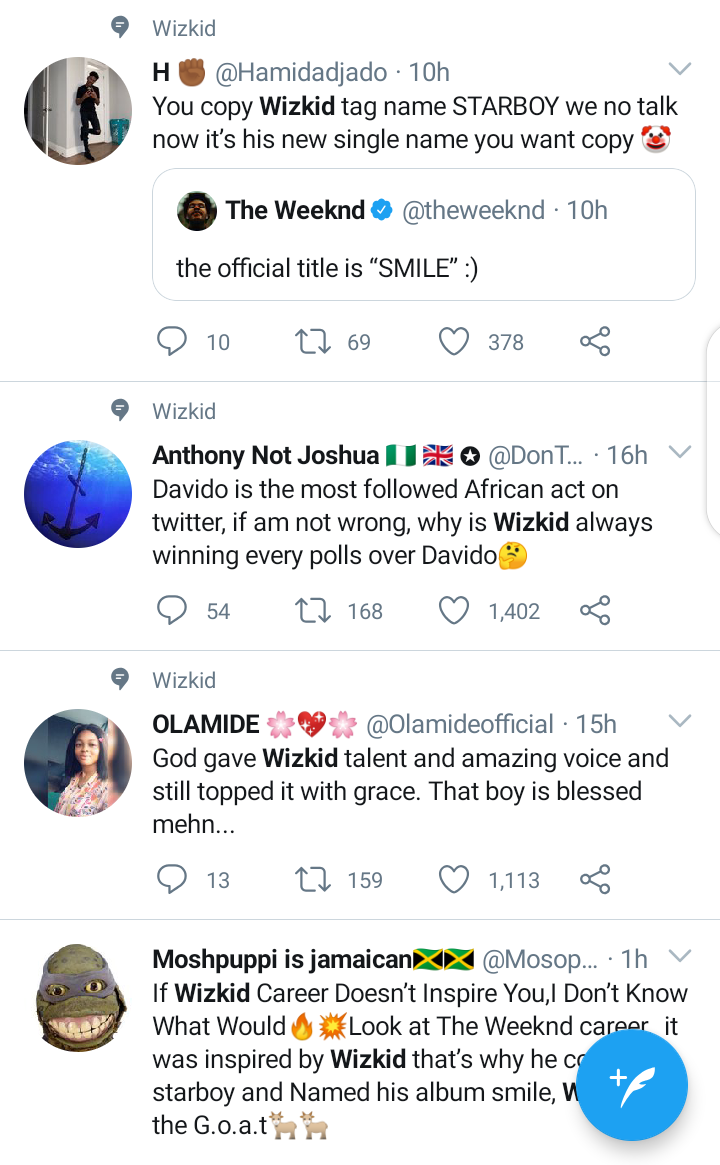 Your thoughts?